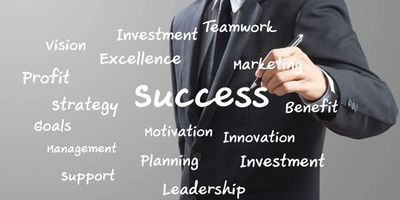 Now, with that same cutting-edge Google technology, we effectively deliver your marketing messages.
There is no other marketing company like us on the planet to get you the results you want and need.
Our combination of broadcast devices, content help, and exclusive broadcasting networks get results.
Our exclusive Mobile Marketing Broadcasting Networks provide you reach to target consumers anywhere.
Our mission is to drive more new consumers to your web sites, call centers, stores, sales funnels.
We develop new interactive consumer connections that get more new business coming to you faster.